Take a ride in one of our spectacular party buses or limousines for your upcoming important occasion. Join your friends at your favorite baseball team's stadium in fashion. Make a reservation for a limo for homecoming at an affordable hourly price. If you are going to need airport pick-up services our party buses or chauffeured car services will take you to your specified destination on time.
WE PROMISE, YOU WILL HAVE THE BEST EXPERIENCE

No Worries we will get you there on time and in style!
Business trips are important we know that first hand! But trust in us to get you to the airport on time and at the right gate.

Let us make your special day, SPECIAL!
Trust us we understand the stresses of your special day. Let us help take that stress away while you ride in comfort and style.

For the Fun Night Out!
All you need to do is have fun with your friends and family and let us take care of the transportation.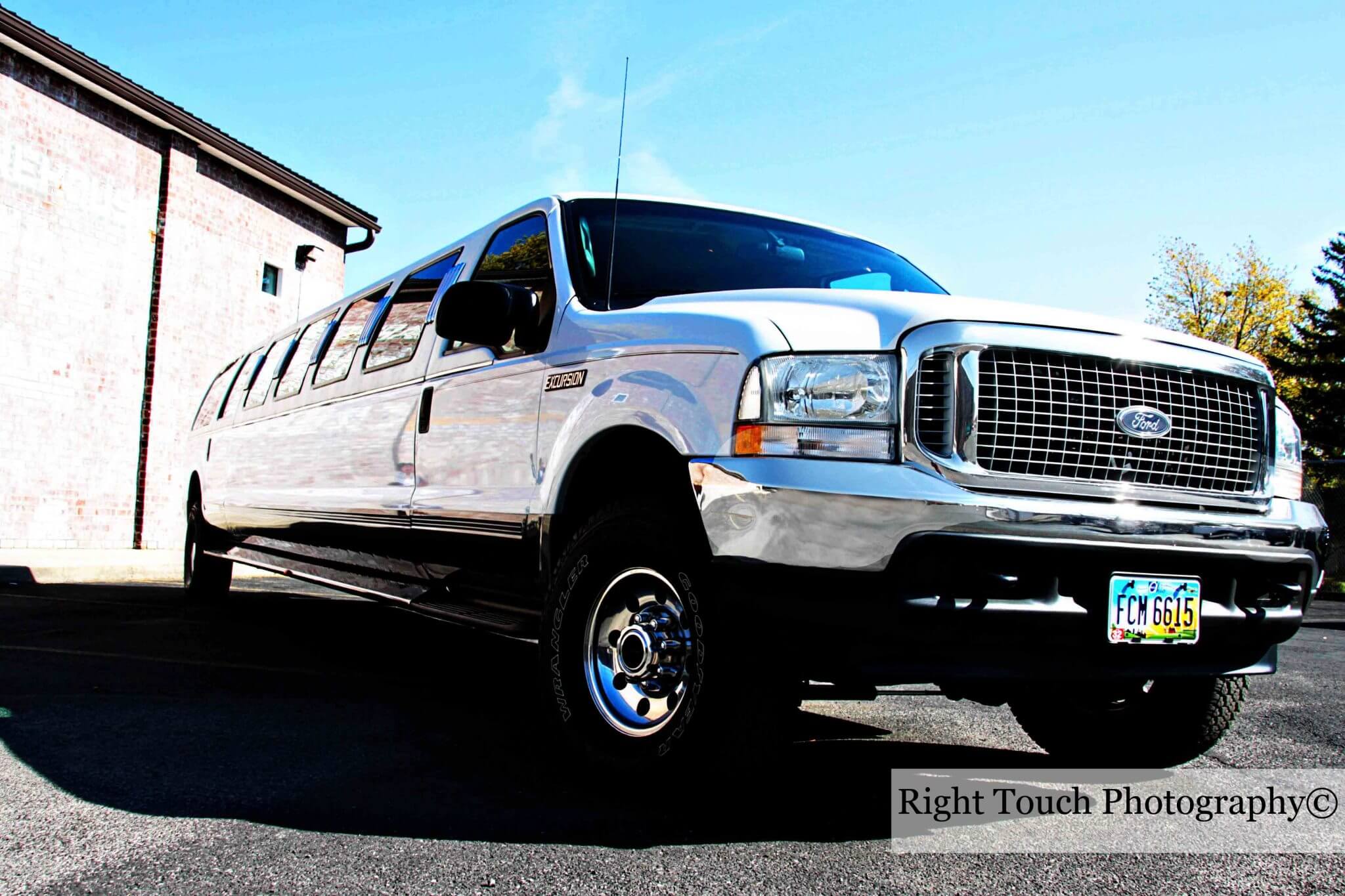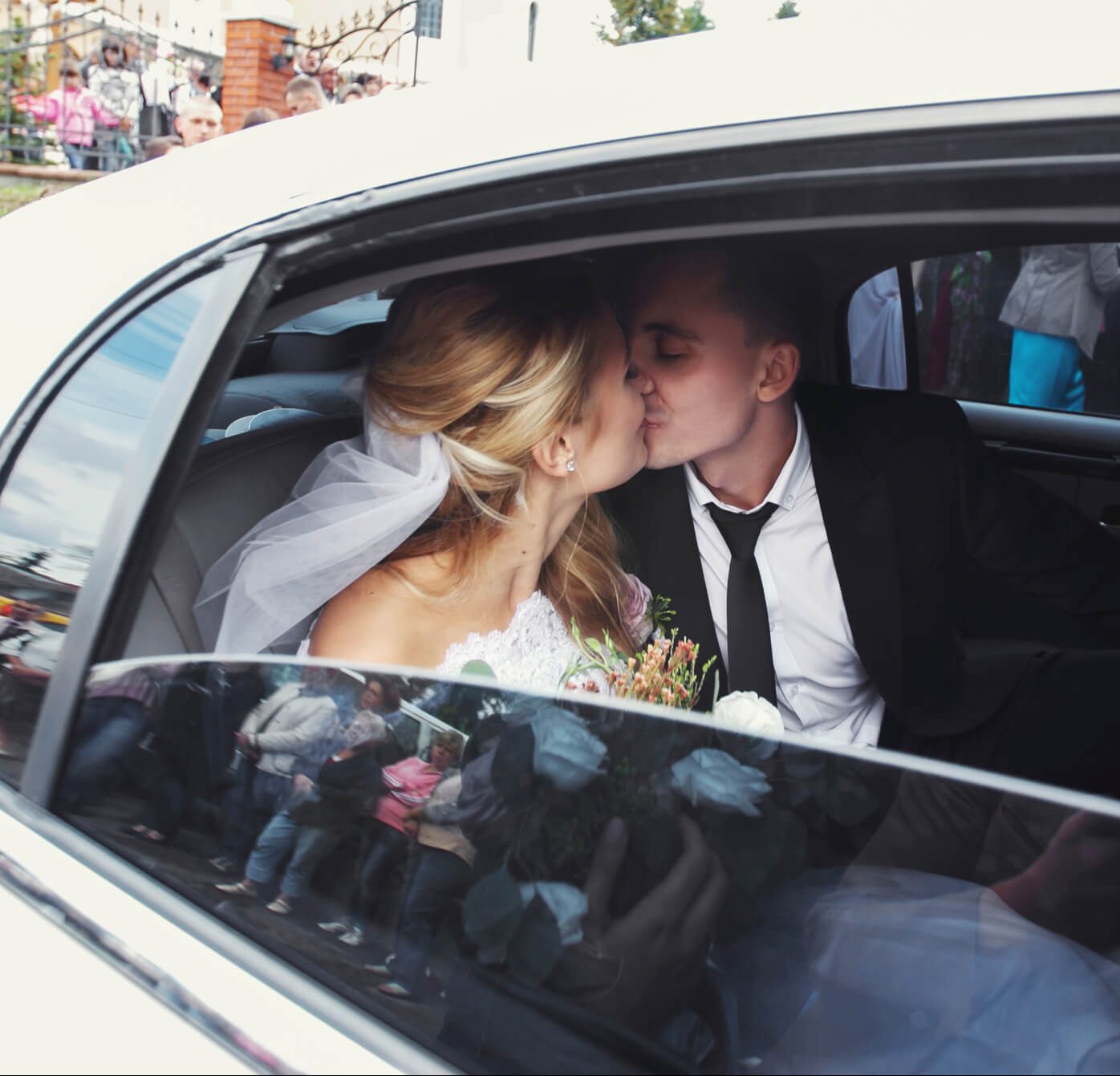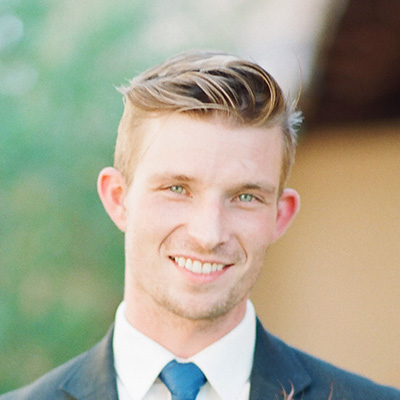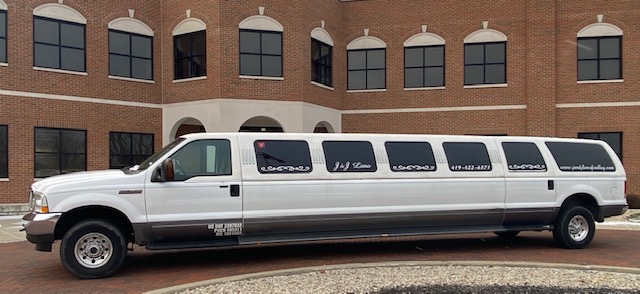 CALL FOR BOOKING INFORMATION
I often work with J&J limo to book reservations for my company. I like the convenience of their quick responses to my emails but also knowing they are always a phone call away. Whenever I need a new quote, to revise pick-up, or make an urgent request J&J is reliable. Thank you for the great service!